POP UP GAZEBO
top quality commercial grade alloy MODELS
Pro 37-Premium Entry Level Pro 40 - Our Most Popular Pro 57 - Our Best
ALTRA LIGHT WEIGHT ALLOY MODEL - if weight is an issue for you
Hex 45A - Super Light Alloy
heavy duty steel model - most popular for market stall holders & camping
S30 - Great Basic Steel Hex 45S - Strongest Steel
WHY CHOOSE HERCULES POP UP GAZEBOS
Hercules is a trusted New Zealand brand established in 2008. With many years experience, we have grown to be one of the largest suppliers and top brand that dedicated to providing highest quality plain and custom INSTANT SHELTERS, relevant accessories, and promotional event items to customers. Our product range is unrivalled when it comes to quality, reliability and value for money. Over this time we have supplied many well-known, high profile organizations with pop up gazebos including Fisher&Paykels, City Councils, NZ Navy, The Salvation Army, Mai FM, Plunket and Ambulance as well as many individuals from independent businesses to large corporate organisations across a range of industry sectors.
NZ Owned & Operated
Hercules is a 100% NZ Owned & Operated business is one that is owned and operated by people residing in New Zealand.
Built for New Zealand
All of our products are designed and constructed for the demanding of New Zealand weather conditions.
Quality Control
We work closely with our own manufacturing facility which allows us to monitor and control the quality of all materials and components used in the construction of our product range, in order to provide customers with safe and high-quality products.
Customer Oriented Service
We have 3 store branches located in Wellington, Auckland and Christchurch. By offering local store show room, quick nationwide delivery and hassle-free service, to ensure complete customer satisfaction.
Our premium shelter solutions can be tailored to the needs of your event or business, including: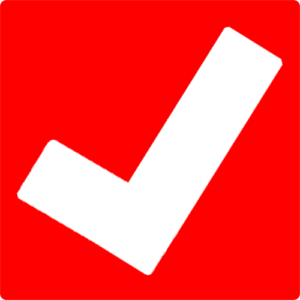 Commercial events: Public meetings, exhibitions, festivals, shows.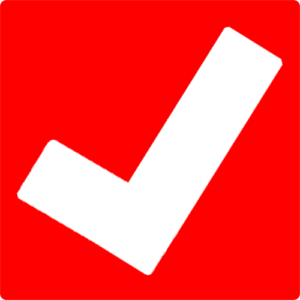 Sports: Rugby, motosport, BMX cycling racing, fishing and more.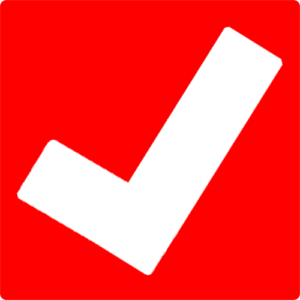 School events: Open day, festival activities, tournament and more.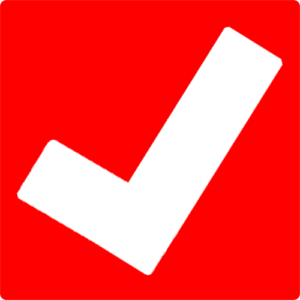 Market: Farmers market, sunday market, night market and more.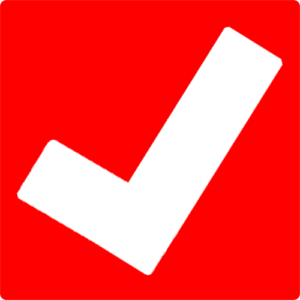 Residential & Recreational: Car port, parties,camping and more.
What makes HERCULES always win the competition:
BEST VAULE: Great quality at competitive price
BEST QUALITY: Best quality in each field
BEST CHOICES FOR ALL YOU NEEDS: Full range and grades pop up gazebos for all your purpose
PROFESSIONAL SERVICE: 10 years experience, back up all the parts
FULL PARTS IN STOCK
UP TO 10 YEARS WARRANTY
3 STORES AND SERVICE CENTERS: Auckland, Wellington & Christchurch
Refine Search